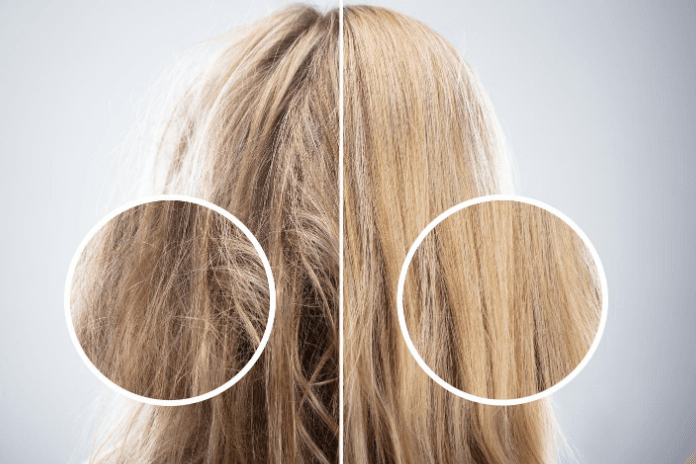 Hair is one of the essential parts of our outlook. No matter what gender you are, you can have a whole new look with a change in hairstyles. Well-maintained and rich hair makes us look better. Straight hair is the most flexible hair of all the other hair types, especially for women. It seems much more formal and sophisticated than different hairstyles. That's why we will be talking about how to get straight hair naturally.
Any woman would look beautiful in straight hair. Many of them do it for style or to look attractive. Long healthy, straight hair is pretty attractive as well. Straight hair is also great for trying different styles, and it's easy to maintain.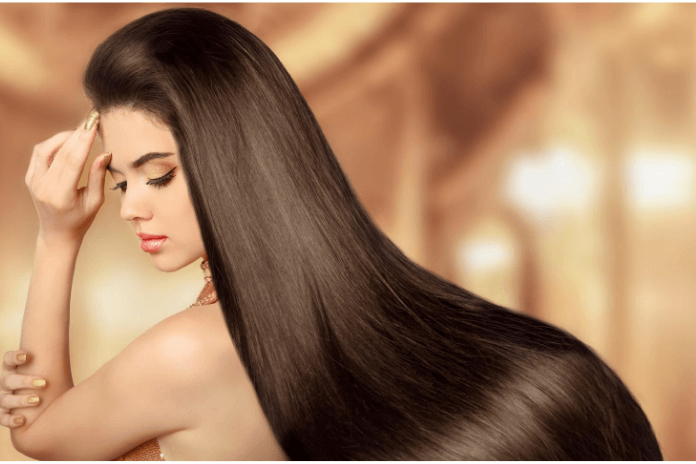 But many women try to straighten their hair with heat; it makes their hair damaged and breakable. Not all women can afford to go to a beauty salon to straighten their hair. There are many natural ways to straighten up your hair at home. Let's check them out now.
How to straighten hair naturally?
Here, we have tried to keep the solution to your household. Surely you can try out different types of products such as keratin or straight hair pill. But we focused on keeping things natural and home-oriented for you. These are natural hair straightening, no heat solutions, so your hairs won't get damaged from the heat either. You can easily follow along with these solutions for better results.  
1. DIY natural hair mask: 
There are many masks for your hair to make them straight. It is the best way to straighten your hair at home without using heat. The use of coconut milk and lemon juice is known as a golden pair when it is about your hair health is the best option you can go for. Because coconut milk has saturated fats, it will nourish your hair and also will make it soft. Milk and honey will also help you to make your hair soft, smooth, and moisturized. Egg white has minerals and vitamins. Uses of egg white will also help you to straighten your hair. You can make a mask from any of these ingredients and apply them to your hair and rinse them with water. This works like a homemade hair straightening cream. 
2. Using various oils: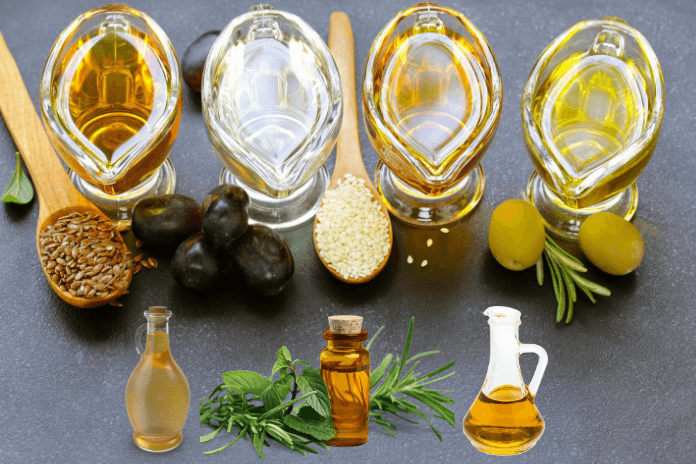 Oil is the best thing for your hair growth, and also it will help you to straighten your hair. The oil contains vitamins E and fatty acid, and it helps to hydrate your hair and save your hair from being dry and frizz.Castor oil and soybean oil are the best to make your hair straight. Castor oil saves your hair from frizzing out, and the other hand, soybean oil will make your hair straighten. You can also do a hot oil treatment regularly. It will help your hair to become smooth and straight.
3. Brushing wet hair: 
After taking a shower, try to air dry your hair. Also, keep brushing it every five minutes. And then try to pull your hair and hold it for a few seconds, it will motivate your hair to become straight. You can also do this with any electronic fan, but if you do this with the fan, then you have to continue brushing your hair.
4. Conditioning your hair
: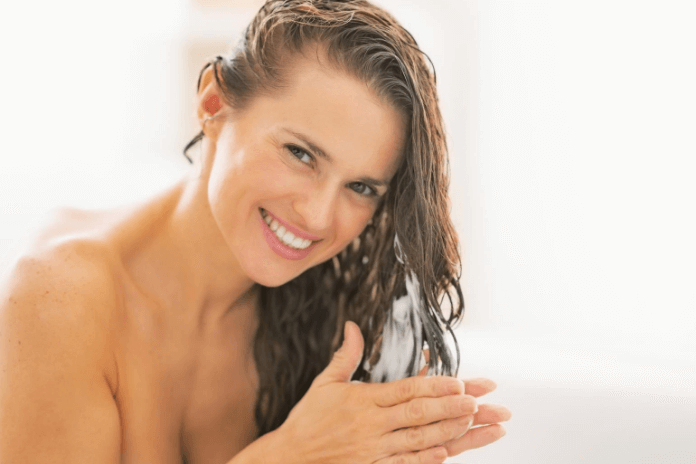 Right use of conditioner will help your hair from dryness. It also helps your hair to moisturize. After cleaning your hair with shampoo, you need to apply conditioner. You have to use conditioner properly in your hair, but don't apply it in your roots. Let the conditioner sit in your hair for about five minutes. Then wash your hair using cold water. You can get so many types of conditioners in any grocery store; also, you need to be careful while choosing which conditioner is right for your hair. And you don't need to condition your hair daily, maybe three or two days a week.
5. By doing a ponytail
: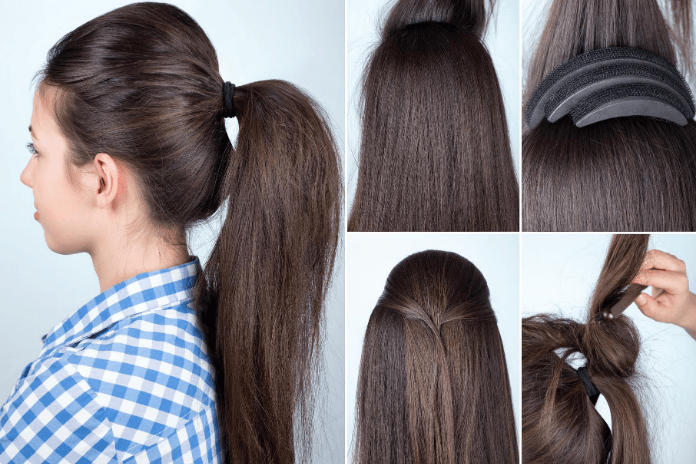 You have to condition your hair first and try to get rid of the tangles by using a comb. And for combing, use a fine-tooth comb. So, start brushing your hair from bottom to the top. Then you need to comb your hair from the roots. After that, you have to pull your hair tight and make a tight ponytail. Remember one thing your hair needs to be wet. Then let your roots dry for about 20 to 30 minutes. When your roots will get dry and straight, open your ponytail and comb your hair again. Pin your hair from the opposite side with the use of Bobby pins tightly. And then take a scarf to drape it around your hair. Then leave your hair for two to three until your hair becomes dry. You can also stay like this overnight.  
6. Using Aloe Vera:
Aloe Vera is one of the best cures for your hair. Not only for your hair Aloe Vera has earned popularity in curing skin problems, digestive disorder, and many more diseases. To straighten your hair, you need Aloe Vera leaves. Then extract the gel from the leaves and put the gel in a bowl. Use your hands to apply the gel in your hair. Apply the gel in the hair ends, not in the roots. It will make your hair super shiny and help you get rid of all that frizz and dryness. Then tie your hair and take a small section of your hair and brush the hair. Then again, take a small section and brush it properly. Slowly do it with your whole hair. Then you will get straighten and silky hair.
There you go, we tried coming up with different home solutions for straightening your hair. This is how to get straight hair naturally. And the best part is you can do all of these at home. You won't need to spend a lot to get them done either. If you are looking for straight hair but don't want to damage your hair or spend a lot of money, you can surely try these things out.