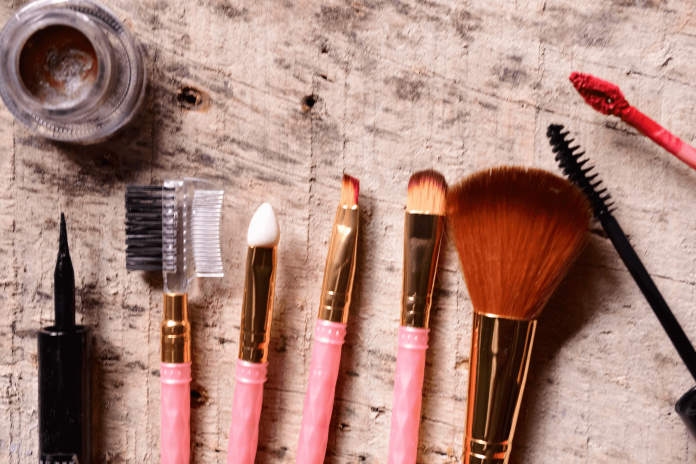 There are tons of makeup related products in the market. So you may be overwhelmed by all of that and don't know what to buy and what not to. Any beginner would get astonished by the entire makeup industry, and how many of them have chosen a better service that stands at your door.
These small tips would be enough for you to understand what to choose for your makeup kit.
These tips will give you a heads up as to what you should keep in your makeup starter kits for beginners.
Let's get started!
Makeup Starter Kits For Beginners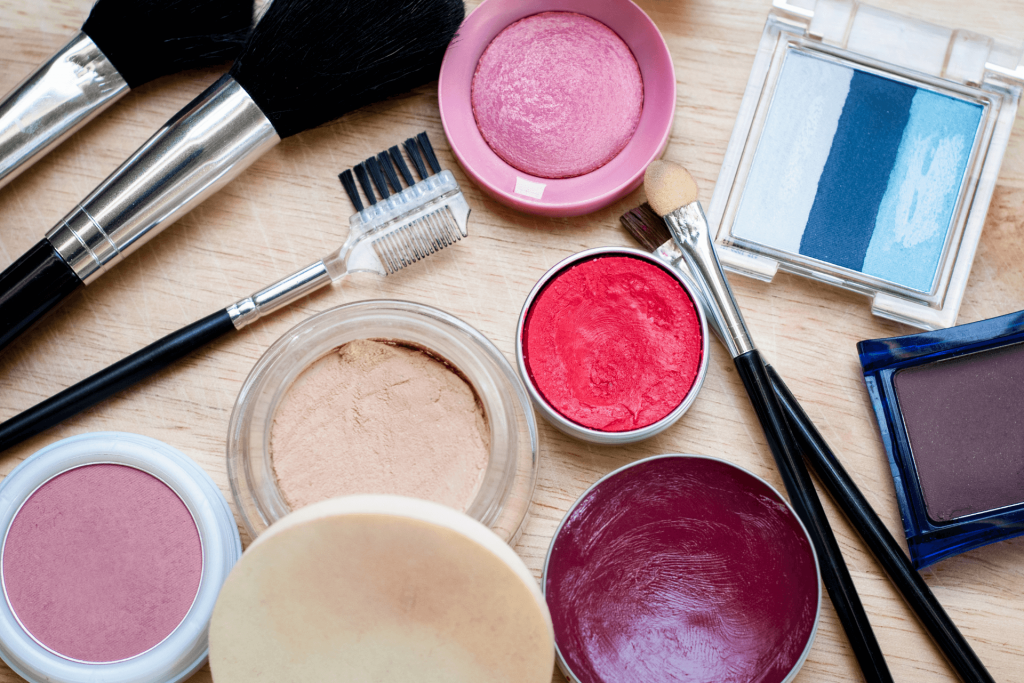 Below are some of the basic makeup starter kits for beginners. So, if you don't know where to begin with, you can take a look here.
Primers and moisturizers:
Good skincare is key to having great makeup! Before adding any type of makeup to yourself, you should always use a moisturizer and primer on your skin. It helps hydrate your skin and preps it for adding on makeup. There are a lot of great options for saying amazon or wherever you prefer buying your makeups.
If you don't know any places, amazon, Walmart, and Target are good places to start. Nonetheless, CeraVe Moisturizer is an excellent option for prepping up your skin.
Foundation:
It's the foundation or makeup base. There are many different shades of foundation for the same branded foundation, so you just need to pick up the right ones for your skin. A great option is H.D. Invisible Cover Foundation. And it comes with 50 different shades.
Concealer:
To help prevent the risk of having the look of a cakey effect on foundation, it's necessary to use a concealer before the foundation. A great option will be an opaque concealer like L.A. Girl concealer. Its incessant formula hides all the imperfections of the foundation and that cakey look of it too.
Pomades And Different Brushes For Eyes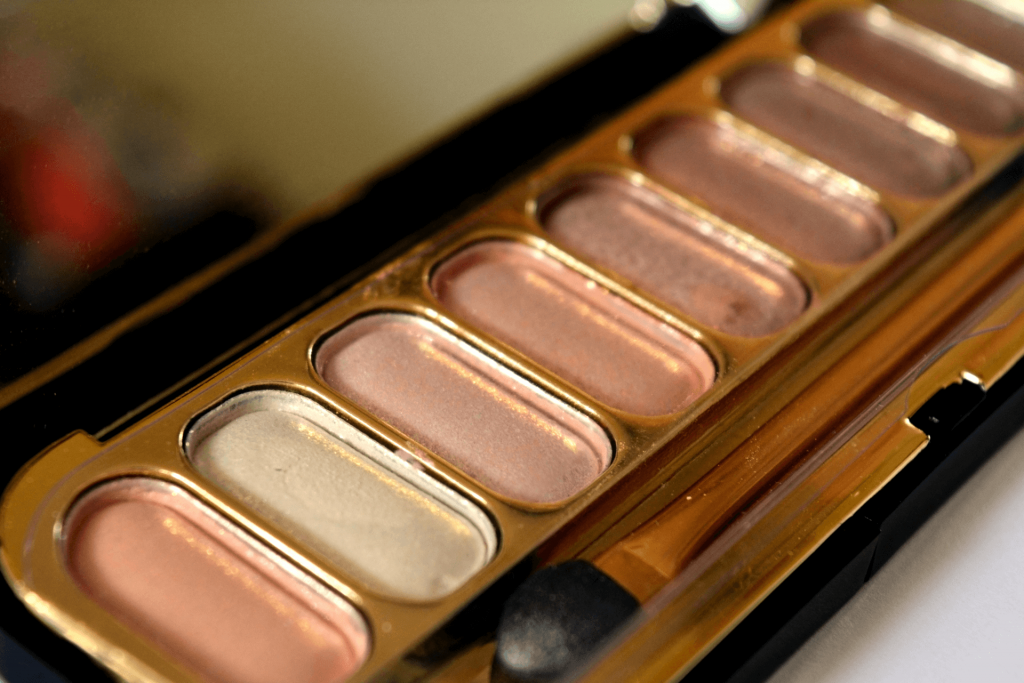 One of the most highlighting features of your face is your eyebrows. They help shape your eyes in a way that matches your face. So, to take care of your eyebrows, you need an eyebrow pomade and a spolia brush to go along with it.
Having a dual-sided brush will help to align your eyebrows perfectly. Along with that a Dip row Pomade is also a very beginner-friendly smudge-proof pomade to consider. Keeping the perfect spolia brush and eyebrow pomade helps in putting the pure outlook of the entire makeup. These are the mediums using what you put on your skin.
Eye Makeups:
Eyeliner and Mascara is one of the main things to have in a makeup kit because makeup is all about how you know to style up your eyes. The way you adore it will prove the existence of skills for makeup.
The more you put effort into it, the more it gets better with time. You don't really need the support of false lashes from the very beginning. Make sure you're increasing your skills in putting on eye makeup. It needs a lot of effort, but still, if you're into improving it more and more as time goes by, you'll start getting better at it.
Lipsticks:
Basically, a makeup kites incomplete without a nude and a basic red lipstick, which puts out your makeup look. You can go for whatever brand you like for lipstick. That's completely your personal preference. MAC lipsticks are always a popular choice to go with the flat colors in lipsticks. As they are able to portray a good picture of your lips with the bold flat red colors.
Brushes and other necessary tools:
The Beauty Blender is a great choice for a perfect makeup look. Because you can easily blend foundations and also you can work with the blush and concealer effortlessly. Going for a Sonia Kasha's brush set would be a great option!  If you don't have a particular quality fulfilled brush or highlighter, you won't have a Perfect blended makeup look; rather, you might have to face the cakey surface because of not being able to put your makeup and blend it.
Eyeshadow palette:
If you want to have flawless eye makeup with your skills, then you might want to do it with better makeup products. You can try out various palettes for this purpose. Using a palette can make your eye look a lot more different than usual.
Blush and Highlighter:
Nar's and Becca, these two people have created a great cult of their favorites, and those are a must for you to have it in your makeup set. These are one of the best among using the essentials.
Nar's Blush in Orgasm. Becca Shimmering Skin Perfector has been listed for you to have in your makeup starter kit as much, and you should have it no matter what. If you want to fulfill your makeup look and have the best outcome, make sure you are following the above.
Makeup wipes and Other essentials to keep your skin fresh and healthy:
You will need some makeup wipes to go along the way to fresh skin. For that, you can try out different types of makeup wipes. There is a popular makeup wipe called Cleanse you can check that out as well.
This one will seem to be your best friend in need because when there are days and nights where you're not energetic enough to remove your makeup, and you know you can't keep it on your face or else it's going to harm your skin, using this will help you a lot.
Conclusion
Make sure you're keeping essentials of good qualities that will eventually generate your skin to have a better makeup look. These things are a necessity in makeup starter kits for beginners.
These suggestions for you to make makeup kits a beginner is beneficial. Good luck with your journey of improving your skills of makeup!
Related:
8 Must-have Makeup Kit For Beginners
11 Must-Know Tips Makeup For Beginners
How To Do Full Face Makeup In 13 Steps